SP Teaching Guidance Working Committee
2017-08-29
SP Teaching Guidance Committee of Experts was held successfully on June 28 in Beijing Xiehe Medical College Hospital. The theme of this conference is to discuss the final work of "China SP Teaching Base Management Standard", "China SP Training Assessment Standard" and "China SP Trainer Training Assessment Standard".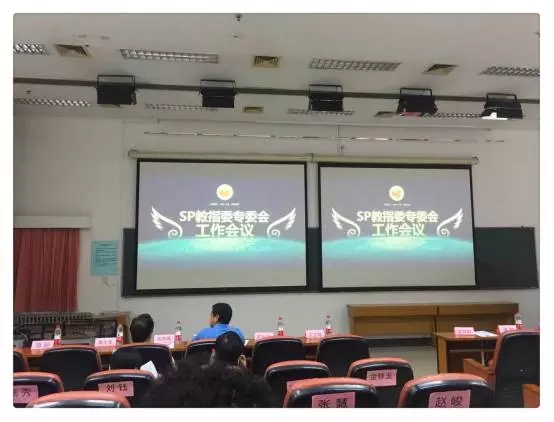 Shanghai Honglian Technology Group has officially joined the SP teaching committee to become deputy director of the unit, and dispatched a professional staff to join the SP instructor, participate in the national SP standards and base construction related work in the future. We will do our best to propose reasonable suggestions for China's "SP" standard construction.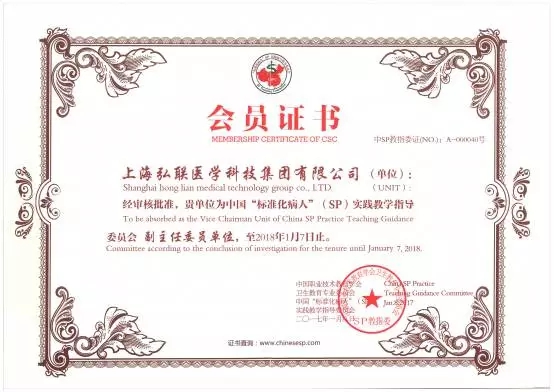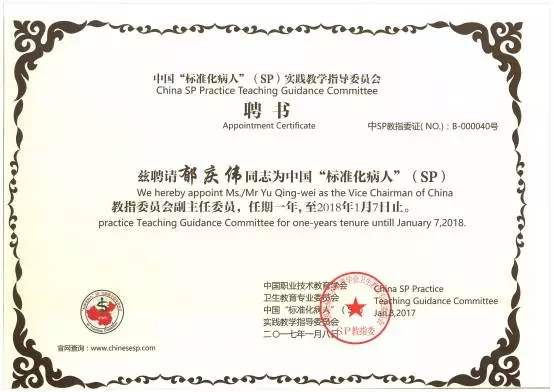 China SP Practical Teaching Committee (short name: "SP Teaching Committee") was established in January 8, 2016, affiliated to the Vocational and Technical Education Society of China (short name: Vocational Education Institute) health education professional committee (referred to as " (CPT) ", is the branch of academic institutions, to comply with the" Vocational Education Association Constitution "and the relevant work regulations of the WHO, under the leadership of the Ministry of Education and Vocational Education under the leadership of the work. SP is a professional group of students which is engaged in the training, use, guidance, evaluation, consultation, service and certification of the "Standardized Patient" (SP) in the teaching of medical and health vocational education. It is composed of group members and individual members, is a non-profit social organization.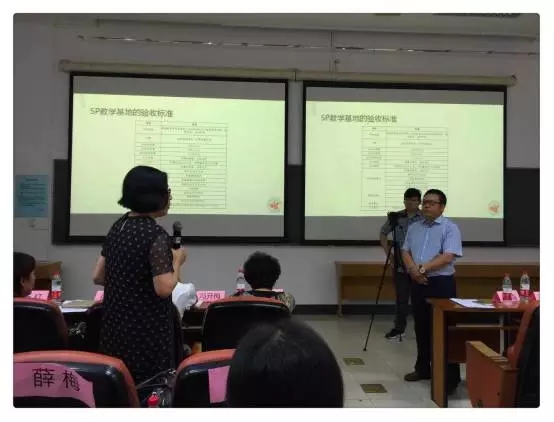 "Standardized patient" (SP) teaching model in the field of Chinese medical teaching introduction and application, after SP teaching promote practice in the country in recent years has been recognized authoritatively. The Ministry of Education officially introduced SP in the National Nursing Competition in 2016, the State Health Commission in 2016 has officially issued to assess and use in national nursing training in future (see the National Health Office [2016] No. 2 text). 2016 Shanghai International Nursing Contest also used the SP officially.