Study Finds More Men than Women Receive CPR
2017-12-18
One new study of TheVerge shows a reason about a high rate of sudden death among women with cardiac emergencies. It is that people are reluctant to touch the strange woman's chest, not to mention to do CPR.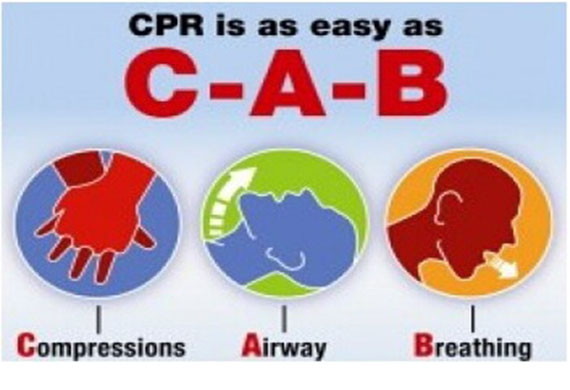 The study collected 20,000 cases, 39% women received a timely CPR during an emergency, but men is 45%. The Associated Press says the researchers who is responsible for the study were the National Heart Institute and the University of Pennsylvania, whose data were disclosed at the American Heart Association in Anaheim, California.
Experts said that they feel very incredible to see this data. Every year, there are 350,000 cases of heart disease outbreak outside the hospital and There is no technical difference in CPR operation on men and women. Benjamin Abella, a research professor, believes people should not think too much to be faced with life or death, do not be prim, but press on chest, breathe, and even need to take off clothing.