the First Residency Standardized Training Contest
2017-12-18
The first resident standardized training clinical skills contest of Chongqing was held at the Army Military Medical University on 25th-26th, November. The competition sponsored by the Chongqing Municipal Health Planning Commission, the Army Military Medical University, Southwest Hospital, Army Medical University contractors. 36 hospitals from Chongqing, 62 participating teams, 186 players gathered here. Shanghai Honglian provided a variety of models to hold the competition smoothly.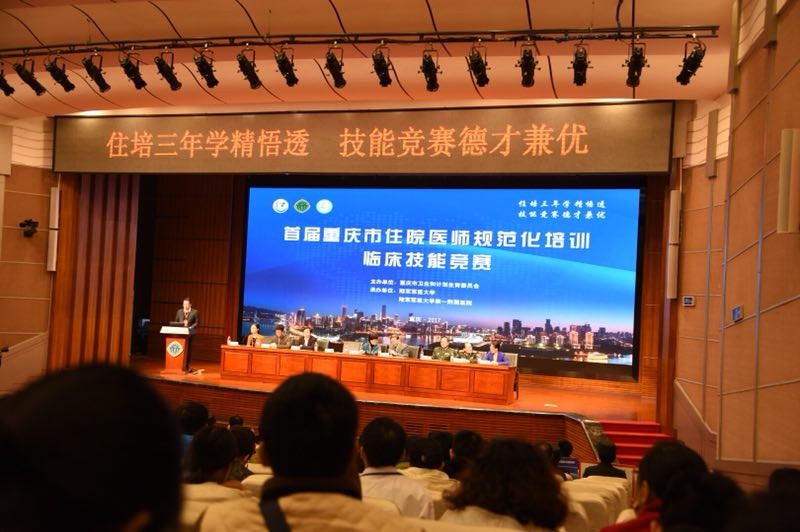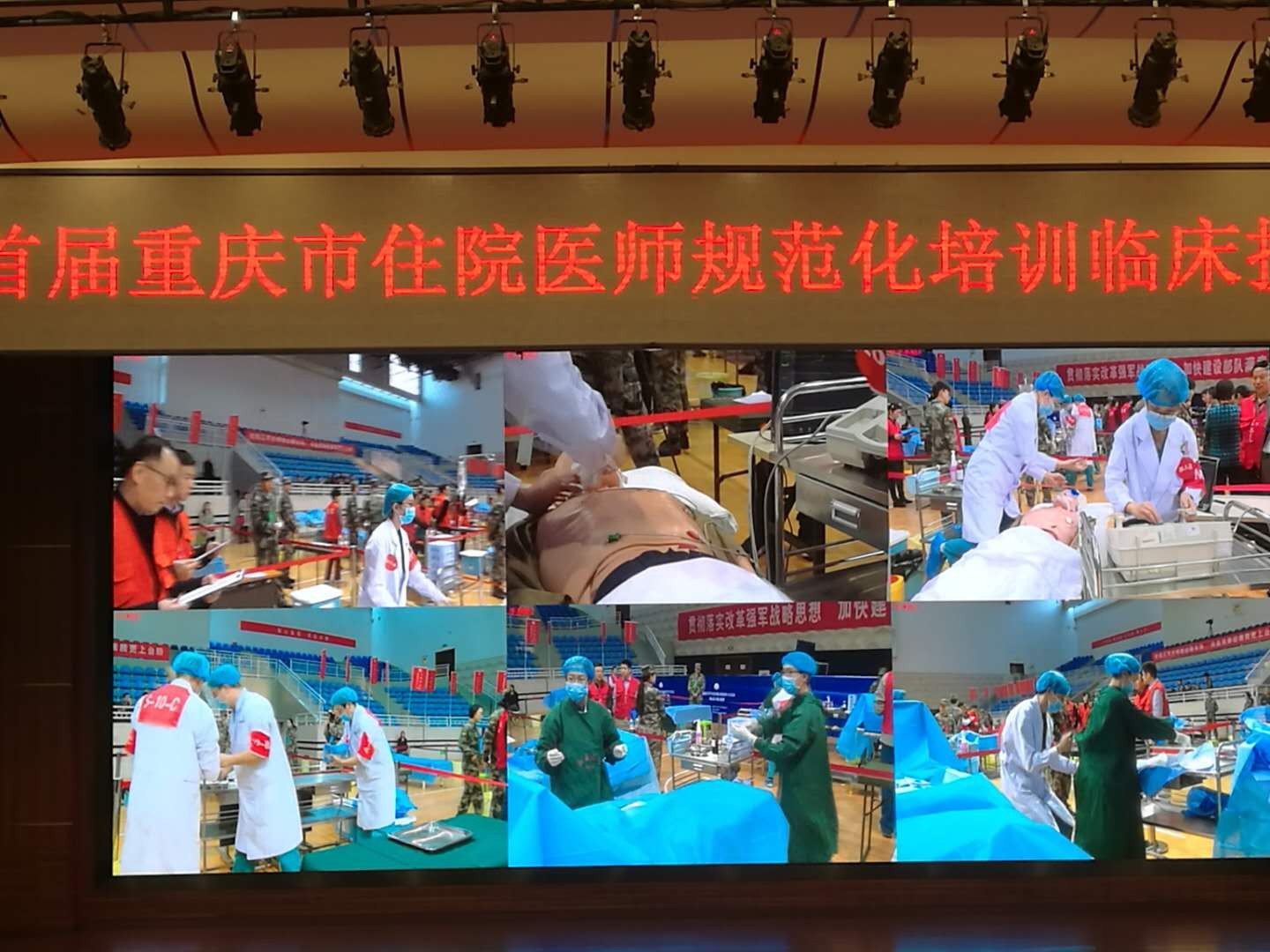 Contest was consist of surgical group and non-surgical group, the preliminary round and the finals. The preliminary competition is the station type, which lasted 1 day, a total of 8 stations, each station assigned tasks randomly for ABC players, assessment of resident clinicians should master the clinical Skills and basic principles through simulating the real clinical scene by the simulation model and SP.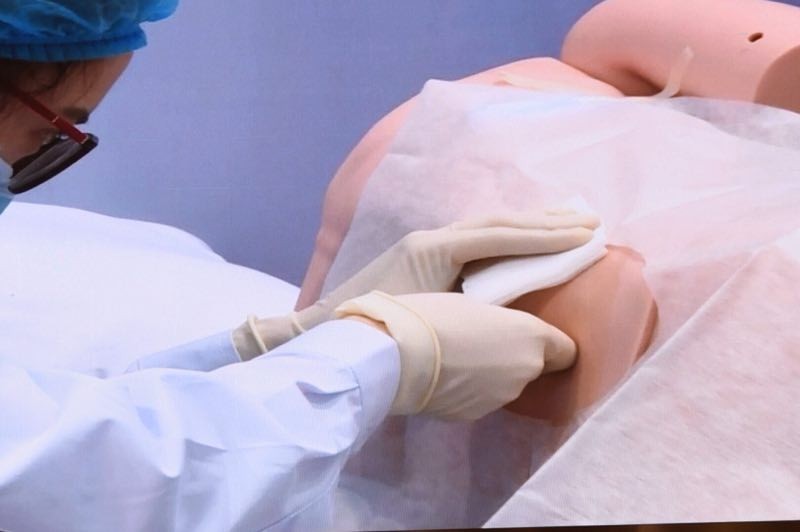 More than 200 experts, staff of the Southwest Hospital and more than 300 volunteers of university participated in the event. Shanghai Honglian who is with a high sense of responsibility and mission to ensure the competition smoothly, Then won the competition highly praise from chief referee and director of the Arbitration Commission, as well as the units.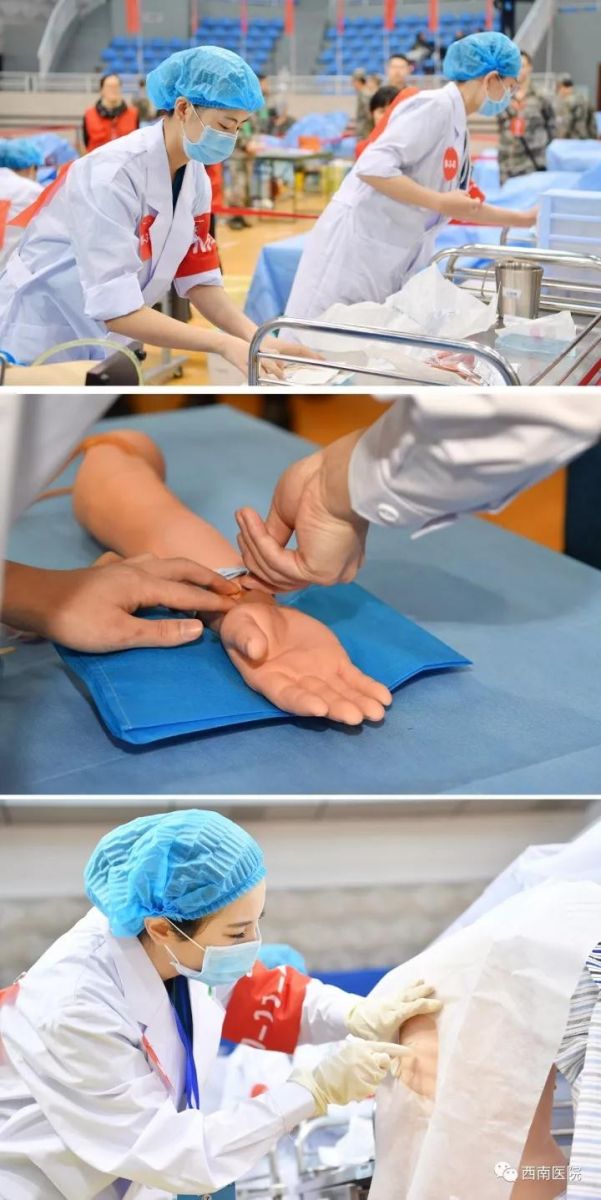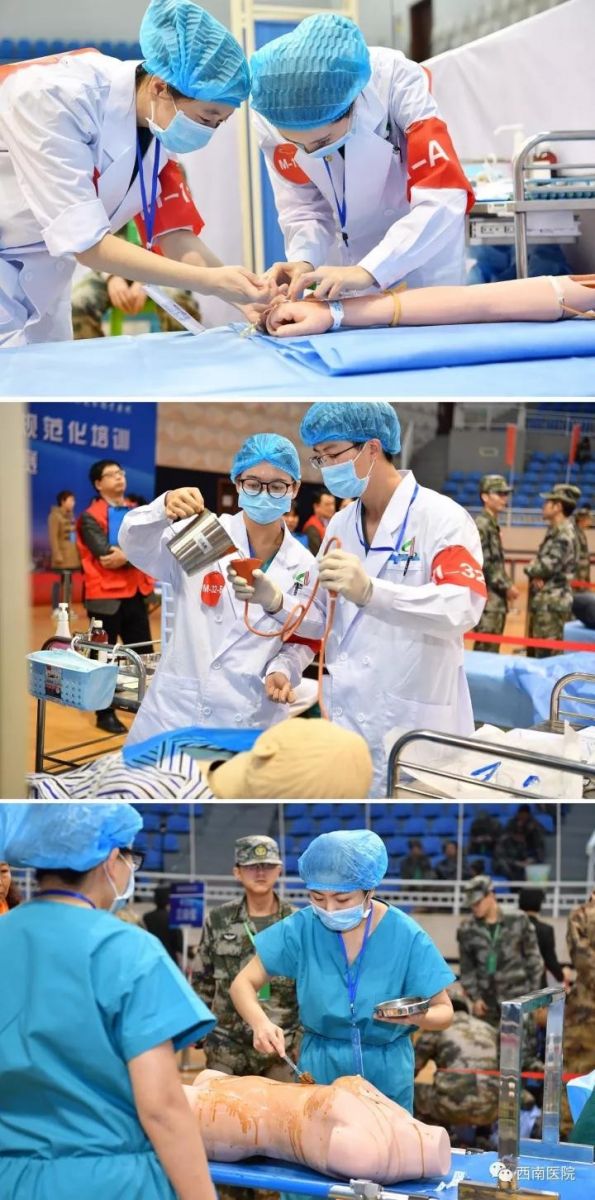 Shanghai Honglian carrying 4 international high-end products - "super simulator" which have independent intellectual property rights to build this platform, also improve the quality of standardized training of residents in Chongqing, make contributions to the development of the national medical education and health services. And through this competition, made the training base more emphasis on clinical ability training to achieve standardization, homogenization. So that the majority of regulations students can become a truly qualified clinician.