AHA Emergency Training Base
2018-06-21
Shanghai Honglian Medical Technology Group assists and guides the construction of the AHA Emergency Training Base.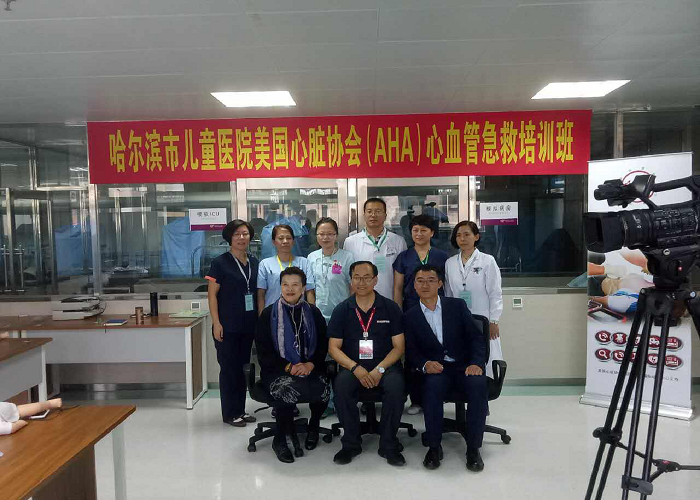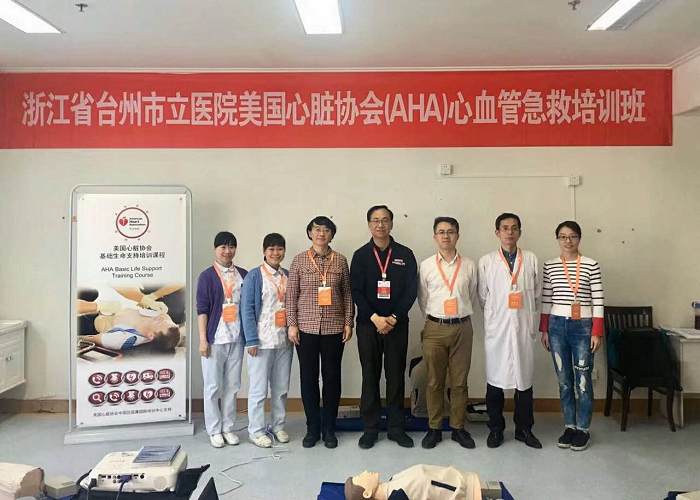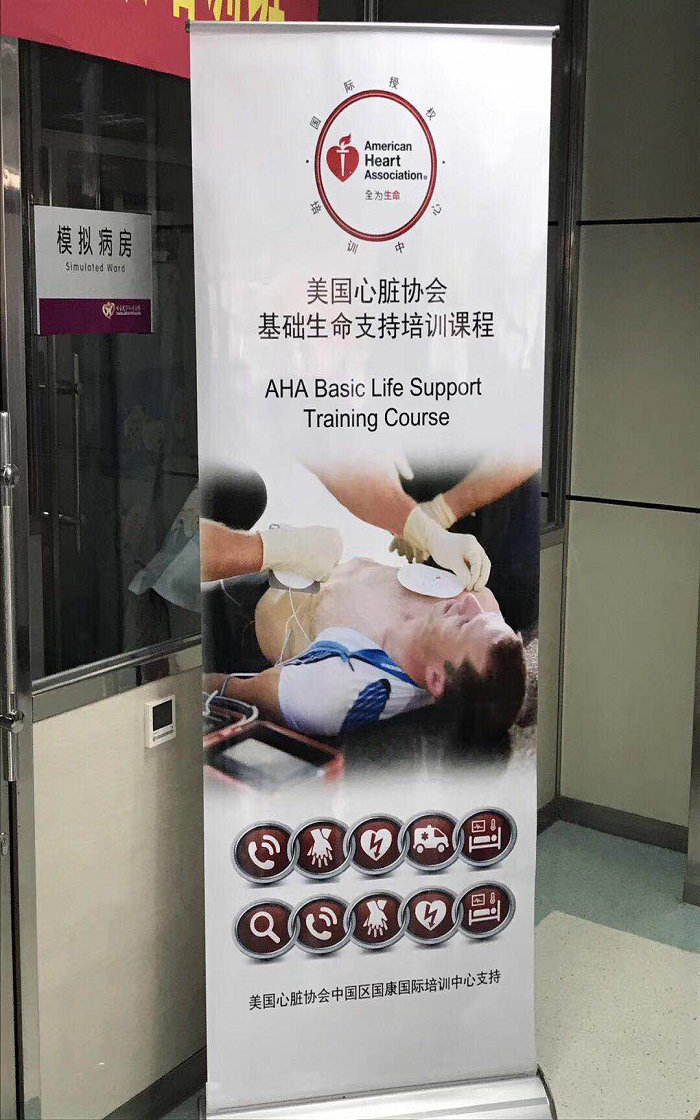 The American Heart Association (AHA) is the world's leading authority in emergency training. Its Basic Life Support course and Heart saver and First Aid/CPR/AED are suitable for large Management personnel and general employees of medium-sized enterprises and public institutions, health management and security protection personnel, and industrial and mining enterprises and public service industries that have potential security risks. The course aims to strengthen public safety and risk awareness. In the event of accidents such as natural disasters, accidents at work, health and public safety incidents, and terrorist attacks, trainees can use the knowledge and skills acquired in training to respond in a timely manner and correctly.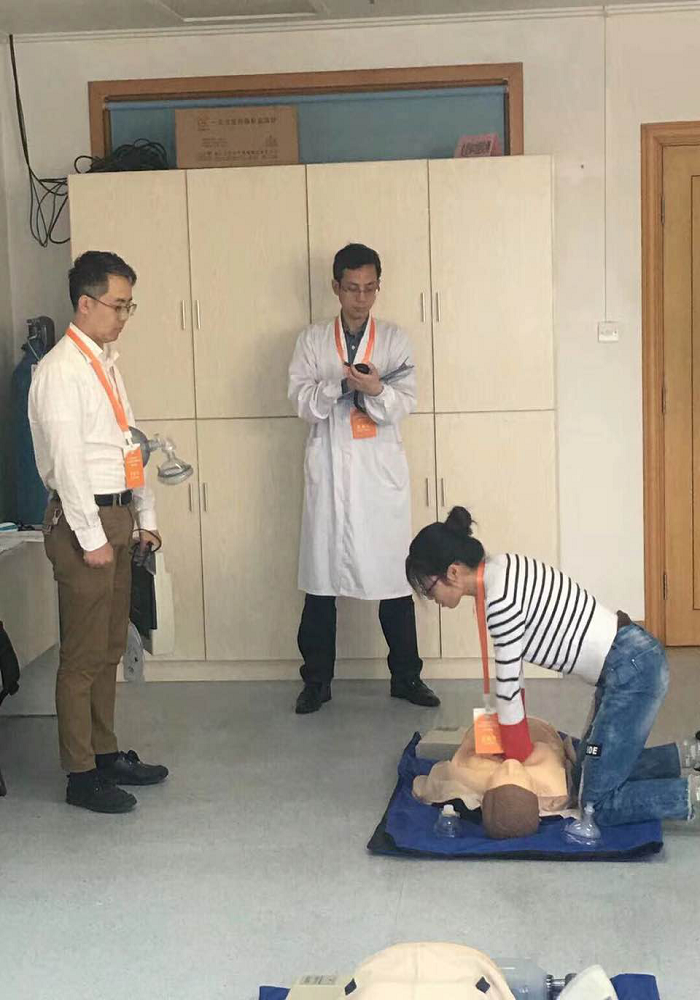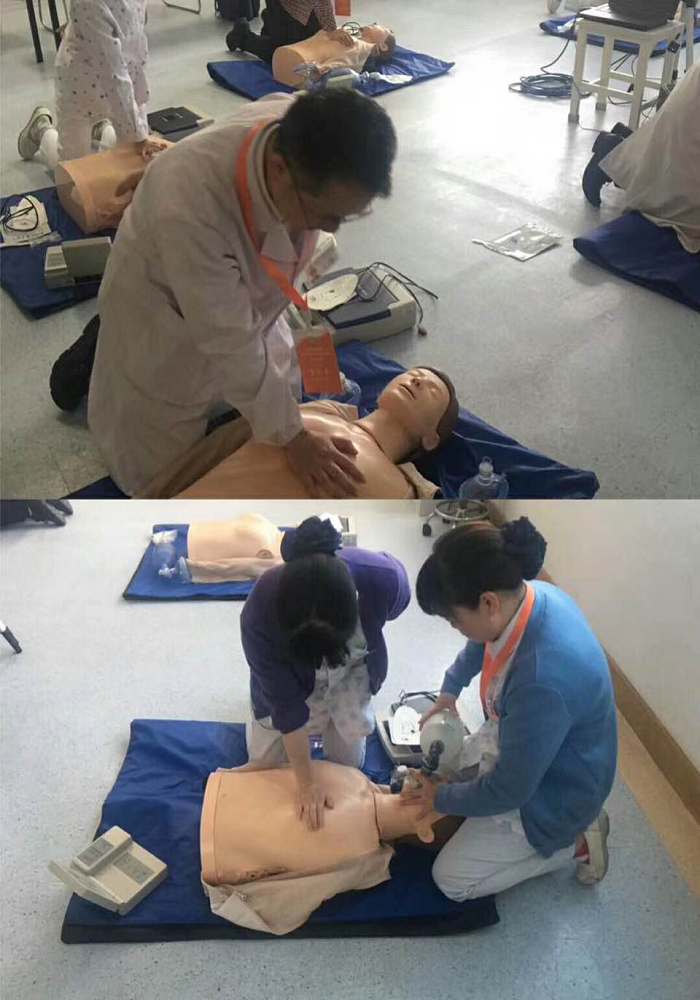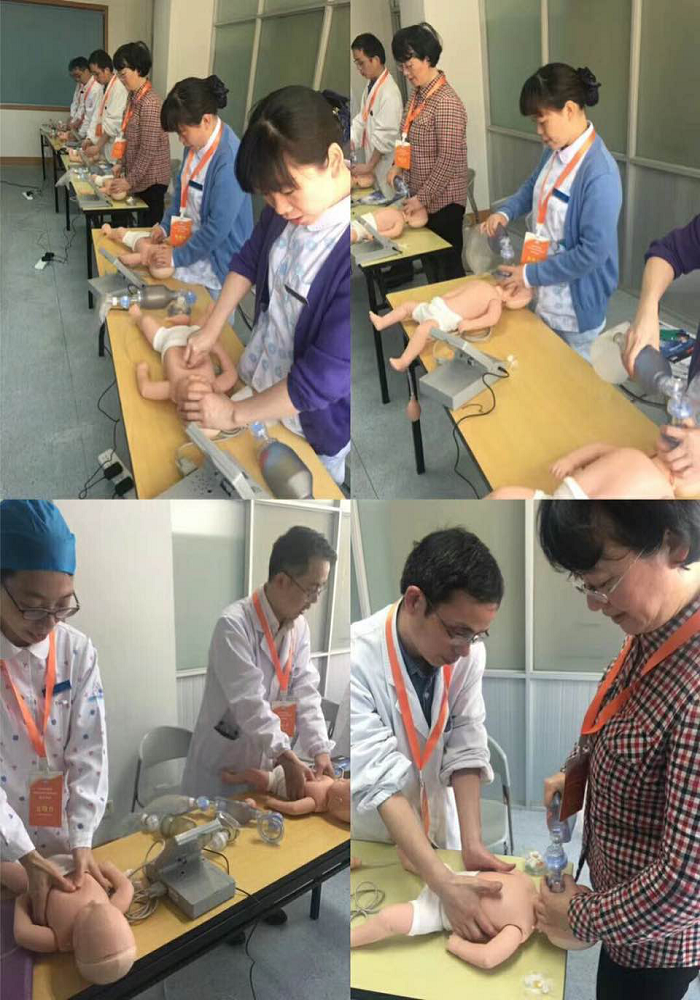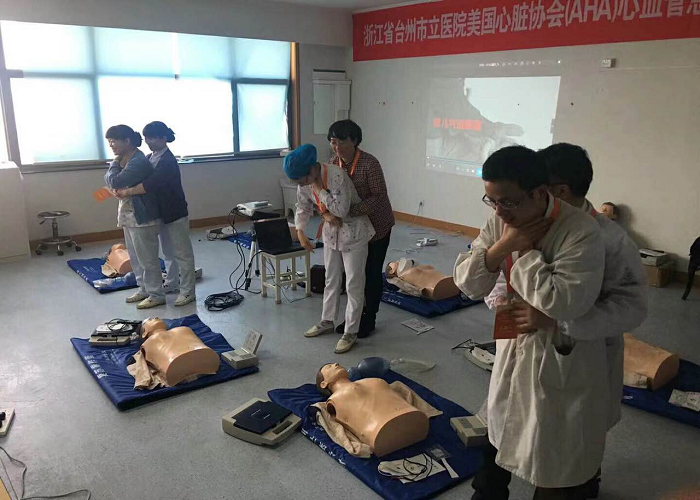 AHA emergency certificate meaning:
1. The certificate has passed international certification and is common in 140 countries and regions around the world;
2, The license holders can apply for first-aid work (equivalent to job license)in the United States and other countries ;
3、Priority for overseas immigration and travel license holders;
4. Personnel exchanges in the United States must be certified;
5. The license holders have the advantage of applying for study abroad;
6. Some foreign students who enroll international students are deemed to have participated in social practice activities;
7, professional rescue personnel must have this certificate;
8. Much more competitive in Jon hunting;
9, essential certificates for fitness coaches, divers, tour guides;
10, Very useful life skills to save the family, friends and relatives in emergency.
Shanghai Honglian Medical Science and Technology Group will actively cooperate with everyone to carry out the construction of AHA training base and related training courses. The AHA training is a mission to improve the health of the heart and brain. It is hoped that people will enjoy more of their lives. Shanghai Honglian Medical Technology Group is committed to medical model education and hopes to bring CPR technology to our lives through sincere cooperation with the American Heart Association. At the same time, also expect the hospital's medical personnel can take AHA training as an opportunity to further grasp the basic life support and advanced cardiovascular life support to save every precious life.